Geek News
We help you setup your cryptocurrency wallet by downloading a mobile app and provide a 24/7/365 helpline on best practice to safeguard your crypto.
We are the market leaders in providing a complete solution to getting you up and running with your first bitcoin investment today.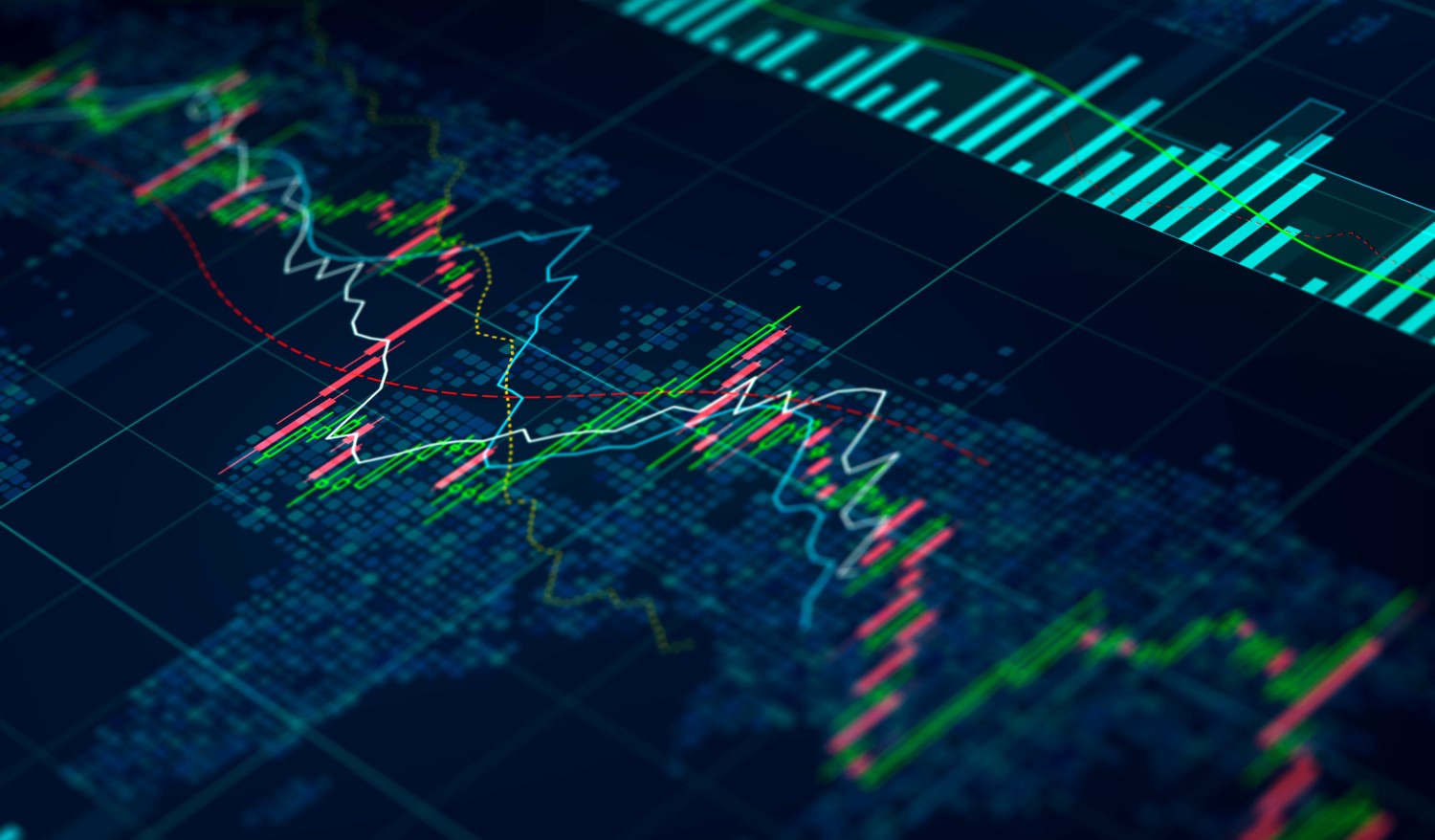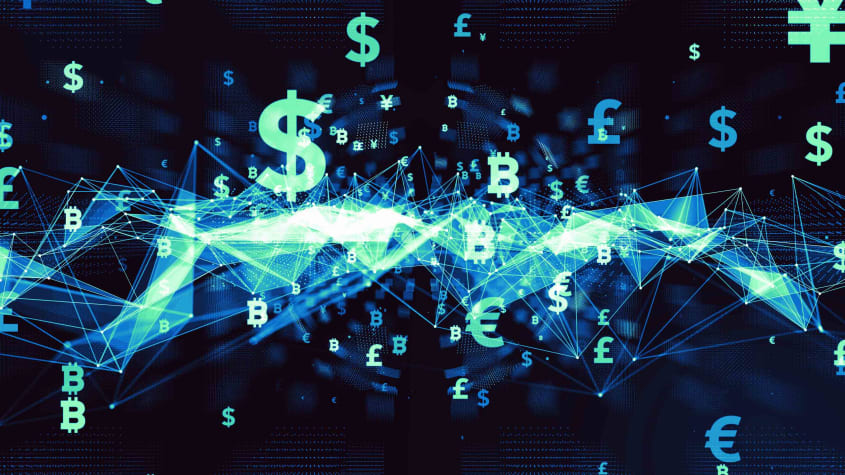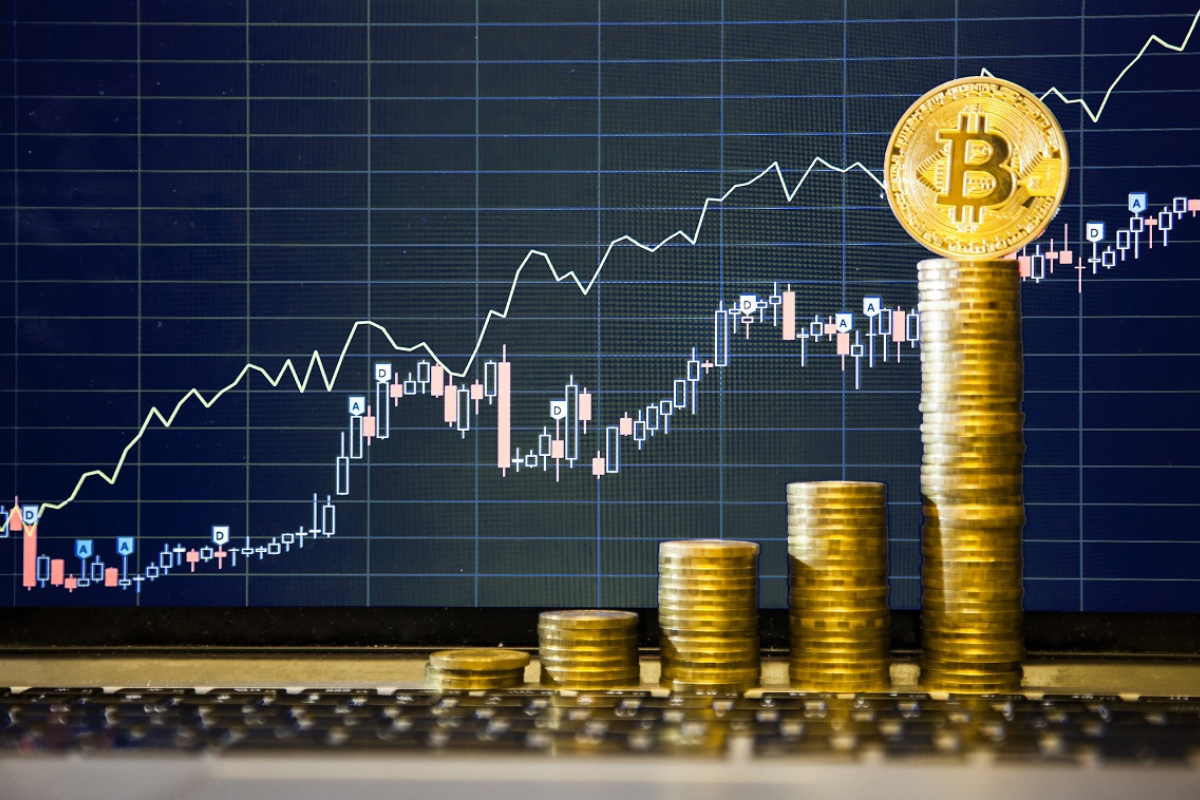 OffshoreInn.com started in 2006 advising high net worth clients globally.
In 2011 we were retained to advise on a trading strategy for bitcoin and the Crypto Geeks started helping existing clients make their first crypto investments.
An education only crypto programme is now provided to all retail investors worldwide for a low fixed annual cost of £900.